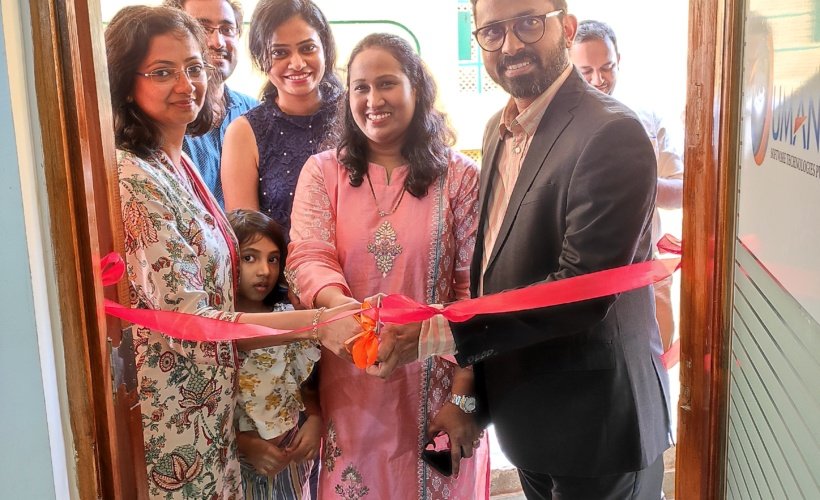 Umang Software Technologies Pvt Ltd, Goa's promising tech house has been instrumental in putting Goa on the IT map and has now taken it a notch higher by establishing a new branch in the capital city of Goa.
North Goa in recent times has seen a major rise in Information Technology based companies and UMANG has now joined the clan, all set to harness the talent from North Goa that are willing to bring a change through Technology.
Goan IT professionals can now choose Margao or Panjim as their new destination for their career growth.  CEO & CoFounder, Mangirish Salelkar says, "As UMANG is growing, we're aiming to hire and give employment to talented techies from the engineering and professional colleges across Goa. We noticed that we were losing some great talent from North Goa. The traveling was difficult for many and this is one of the important factors for any candidate when choosing the location for job, especially when they have career goals in that company."
Over the years, UMANG has been dedicated to providing customer-centric software solutions and has traveled from Goa to Silicon Valley. Mrs. Poonam Narvekar, Chief Technology Officer added, "We have a great team at UMANG and we wish to expand it across the world. UMANG is all set to expand its operations in Panjim to get access to highly energetic and talented Goan IT experts in Panjim, Porvorim, Mapusa, and surrounding places. The plan is to add new skills and expertise to our company portfolio."
At UMANG, the team members have great career growth and excellent opportunities. Offshore client visits are one of the great experiences for our team members where they get exposure by meeting new people and visiting new places. Along with the growing company, our team takes tremendous pride in being "UMEDIKOIDS".