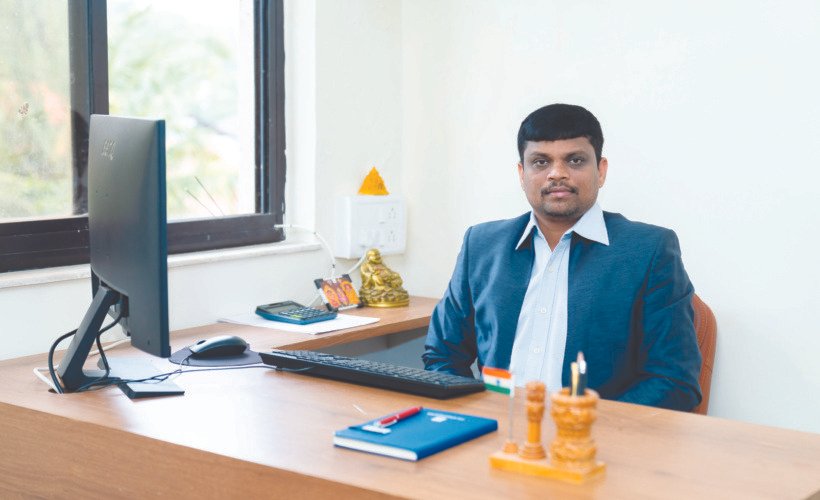 Satish Naidu, a Civil and Structural Engineer, elaborates on his professional journey and setting up his company, P. S. Engineers and Contractors
Satish Naidu has more than two decades of experience in Civil and Structural engineering and is the CEO and Chairman of P. S. Engineers and Contractors, a civil construction company that has executed various projects in and around Goa. They specialise in industrial, commercial and residential products while providing various services like project management, 3D and industrial design, architecture, landscaping, business consulting and property management to name a few.
Satish was an ambitious young lad and always harboured dreams of becoming an entrepreneur. Growing up, his father was his role model and Satish would always admire his father's administration skills and the way he managed his business.
With the clear goal of becoming an entrepreneur, Satish's vision for the future was clear and he focused on his dream. His aim was to give back to society in the best possible way while also taking part in the economic growth of the country; and he went on to become a Civil and Structural Engineer.
Engineering, Satish says is his passion and he is continuously on the lookout to learn new things, while coming up with innovative and creative ideas to deploy in his business. He loves to network and increase his client base.
Satish set up P. S. Engineers and Contractors, a renowned construction company specialising in civil works. With a vast experience in commercial, residential, villas, industrial, and pharmaceutical construction, they are experts in delivering diverse projects. The company is supported by an in-house team of skilled architects known for their efficiency and dedication.
Over the years, Satish's company has undertaken various projects and he owes his thanks to his mentor, Shekhar Panandikar, who gave him an opportunity to work with his project. Satish says, "Even Sachin Tendulkar wouldn't have been a world champion if he was not given a chance. Under Panandikar's guidance I have completed various projects like the Pinto Ice and Cold Storage Plant, Goldy Fine Packs Pvt Ltd., Naveen Distillery and there are a few more projects in the pipeline."
Satish is grateful to his clients, architects and consultants for believing in him and his company which has always delivered quality work along with timely completion of projects.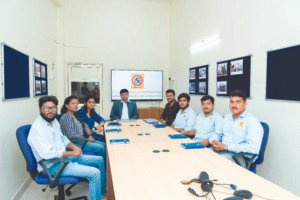 When it comes to his business, Satish says it is faith and self-confidence that gets him through tough times. "My favourite story is one that goes like this. Once a shop caught fire and everything was burnt. When the press interviewed the shop owner, he said everything has been burnt except for his faith and self-confidence. Business starts tomorrow as usual. This is the kind of philosophy I follow in my business. You can lose everything that is material but keep up the faith and confidence and you will be able to rebuild it all again."
Satish has seen plenty of roadblocks and faced many challenges. "During my tough phase, the Almighty has been kind to me and helped me through various people. One of them was Mahesh Pai who guided me financially with his expert advice. There were many others who supported me and helped me out during the tough times and I am thankful to all of these people."
He says his family is his biggest source of support and inspiration. "My father has been my role model. I consider him my guru and I have inherited his fighting spirit.
Secondly, my wife supports and guides me whenever I doubt myself and she helps build my confidence, so I can go ahead with my plans. I always feel that when one has a supportive family by their side, one is always fortunate."
In the future, Satish would like to expand his business in the real estate sector, provide maximum employment to the youth and contribute to the economic growth of the country. "These are my future plans and I intend to make all my dreams come true."