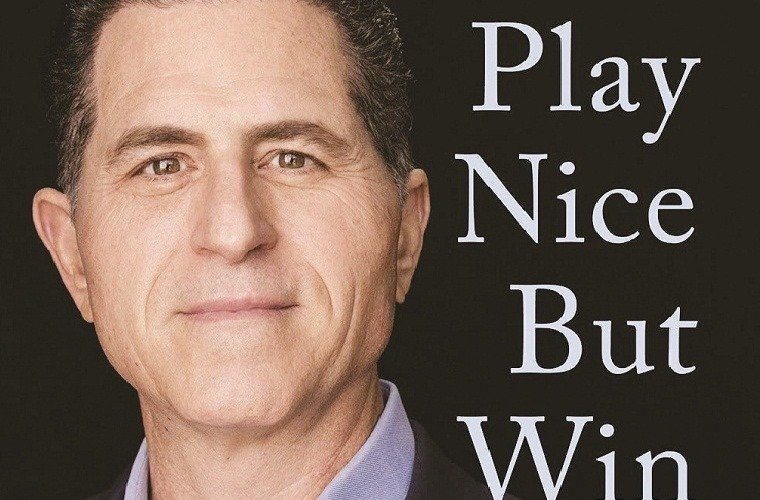 AUTHOR: MICHAEL DELL | PUBLISHER: PORTFOLIO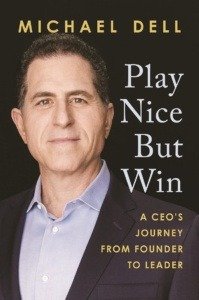 From Michael Dell, renowned founder and chief executive of one of America's largest technology companies, comes the inside story of the battles that defined him as a leader
In 1984, soon-to-be college dropout Michael Dell hid signs of his budding PC business in the bathroom of his University of Texas dorm room.
Almost 30 years later, at the zenith of his success, as founder and leader of Dell Technologies, he found himself caught up in a battle for his company's survival. What he'd do next could ensure its legacy – or destroy it completely.
Play Nice But Win is a gripping account of the three battles waged for Dell Technologies: one to launch it, one to keep it, and one to transform it. In this book, Dell reveals the highs and lows of the company's evolution amidst a rapidly changing industry – and his own, as he matured into the CEO it needed.
With humour and humility, Dell recollects the mentors who showed him how to turn his passion into a business; the competitors who became friends, foes, or both; and the sharks that circled, looking for weakness.
The book highlights the fact that technology is ultimately about people and their potential, which ultimately lead to his success.
More than an honest portrait of a leader at a crossroads, Play Nice But Win is a survival story proving that while anyone with technological insight and entrepreneurial zeal might build something great – it takes a leader to build something that lasts.
Michael Dell is chairman and chief executive officer of Dell Technologies, an innovator and technology leader providing the essential infrastructure for organisations to build their digital future, transform IT and protect their most important information . Michael is an honorary member of the Foundation Board of the World Economic Forum and is an executive committee member of the International Business Council. In 1999, he and his wife, Susan, established the Michael & Susan Dell Foundation.