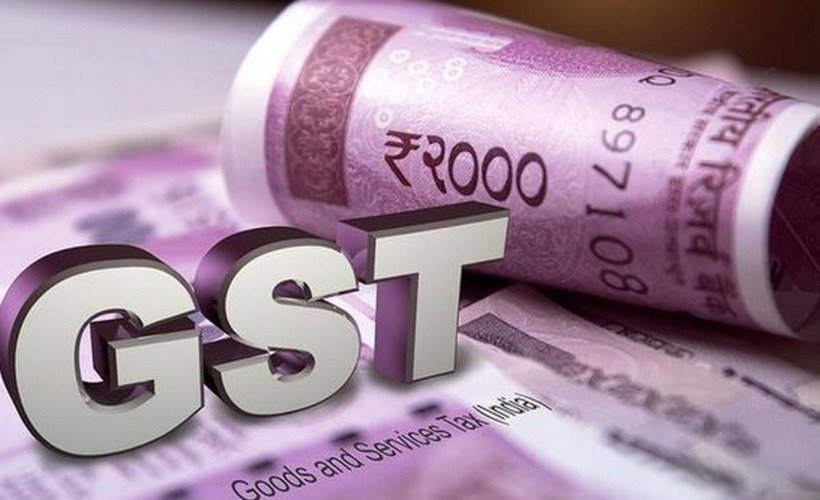 Goa's GST income record this year has been buoyant especially in the month of July as Goa's Goods and Services Tax (GST) collection increased by 22% to Rs 528 crore while the State's GST revenue in the previous year's equivalent month was Rs 433 crore. Moreover, the State's growth in tax revenue for July outpaced the national average by a substantial margin, indicating healthy economic activity. The year-on-year July increase across the country is a good 11%.
According to figures released recently by the Ministry of Finance in New Delhi, the state of Goa received Rs 320 crore from the Centre towards the State's portion of the Integrated Goods and Services Tax (IGST).
Moreover, the State's tax collection in the first four months of the year was Rs 2,151 crore, compared to Rs 1,793 crore in the same four months of 2022. The upswing in tax collection is expected to continue as Goa prepares for the upcoming festivals in September. Such festivals impact Tourism and related sectors, all of which drive the State's tax revenue as hotels, restaurants, and casinos all contribute significantly to the GST.
Efforts are also being made to fill gaps in the GSTN system and improve revenue. According to tax officials, the State has fraudulent traders with phoney GST registrations who are illegally claiming Input Tax Credit (ITC) by generating invoices that lack the underlying supply of goods or services.
In some cases, people's identities have been abused, through PAN, Aadhar, and so on, without their knowledge. Forged documents such as fraudulent utility bills and property tax receipts are also being used as proof of principal place of business in order to acquire GST registration.
As a result of anti-evasion efforts and increased consumer spending, the GST collection at the national level increased 11% to over Rs 1.65 lakh crore in July, states a Press Trust of India report from New Delhi. Since the implementation of the GST regime, monthly collections have exceeded the Rs 1.60 lakh crore mark five times, becoming the new norm.
"Gross GST revenue collected in July is Rs 1,65,105 crore of which CGST is Rs 29,773 crore, SGST is Rs 37,623 crore, IGST is Rs 85,930 crore (including Rs 41,239 crore collected on import of goods) and cess is Rs 779 crore (including Rs 840 crore collected on import of goods)," stated the Finance Ministry.
The revenue from taxes paid on products sold and services provided increased month over month in July 2023 for the second consecutive month. In June and May, it was Rs 1.61 lakh crore and Rs 1.57 lakh crore, respectively, while April saw a record-breaking collection of Rs 1.87 lakh crore. Moreover, revenues from domestic transactions, including the import of services, increased by 15% in July compared to the same period the previous year.
Increased consumer spending on homes, automobiles, vacations, and other consumer goods further contributes to larger monthly GST collections, adds Parag Mehta, Partner, Indirect Taxation, N. A. Shah Associates.