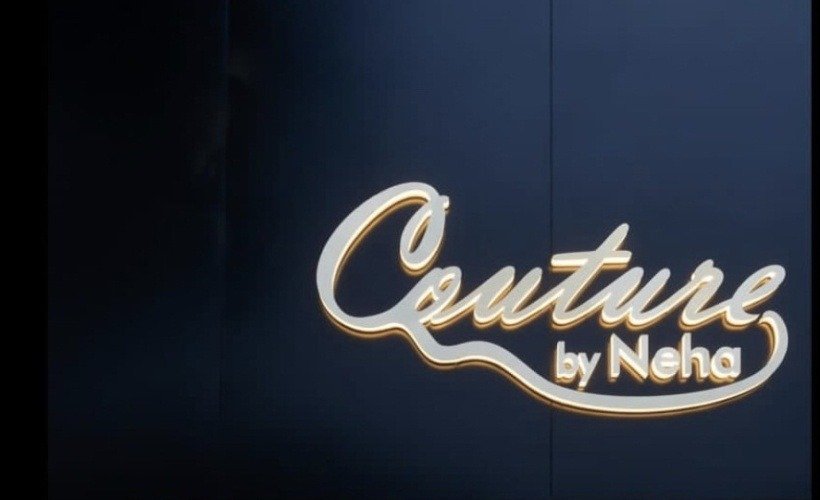 Fashion designer Neha Madan launches her new store in Panjim
Fashion is something that Neha Madan has been obsessed with since her childhood. According to Neha, fashion isn't just clothes; it is a medium through which she can express herself
She started off designing for her own self and wore what she was comfortable with, not bothering about what someone else was wearing and this was the philosophy foremost on her mind while starting Couture by Neha.
Neha started off with a small venture for friends with the target being trying to understand their ideas, their personality, and bringing themselves out in what they wear, so that they could take on the world one day at a time – in style.
Her husband, Dhruv, pushed her to take the leap and open her own store in Panjim, thus taking the next step in her journey. The vision has always been to provide people with a safe space from where they step out smiling and a little more comfortable in their own skin.
"We do our best to ensure that budget isn't a problem; pricing and affordability are among many factors that differentiate us from the rest of the stores and one of the many comforts that you can expect when you step into Couture by Neha," she says.
She further adds, "Being new to the retail market is a challenge or rather a stepping stone in the journey to dressing up all of India. From the small flat from where I started out to this store, I have come a long way."