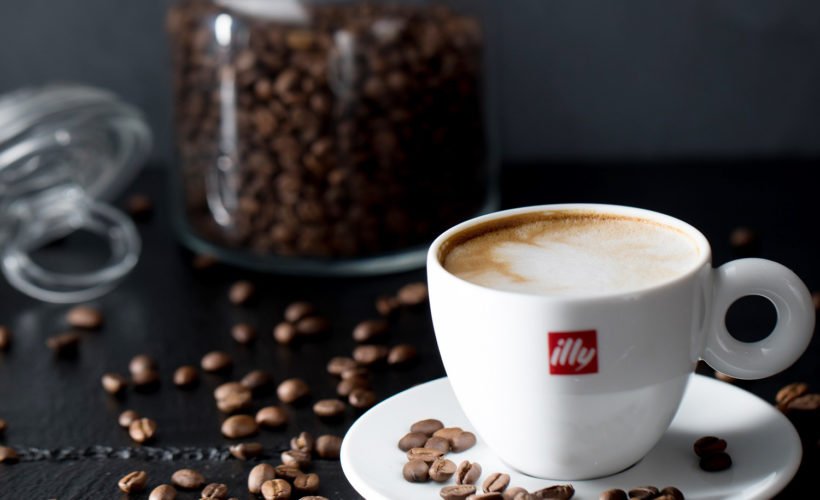 Le Meridien Goa
Le Meridien Goa has a few exciting events in store this season
Le Meridien Hotels & Resorts launched the opening of Le Meridien Goa, Calangute exactly a year ago in a bid to further strengthen the Paris-born brand's presence in India. Situated on the bustling Calangute-Candolim road, the resort has seamlessly strived to expose the curious and creative minded traveler to the best-kept secrets of North Goa. With experiences and programmes centered around the brand's filters of discovery – culture, coordinates and cuisine, the hotel hosts accessible and stimulating experiences on a regular basis.
This season Le Meridien Goa, Calangute invites one and all to binge on some delectable finger food as you chill by the pool. With a wide selection of lip-smacking delectables such as Chicken Cafreal Burger, Choriz Burger, Peri-Peri Paneer Burger, Falafel Veg Burger, Tofu Burger along with the Chef's special home-made chips, Plunge at Le Meridien is the place to be!  Guests are also given the option to choose from a varied selection of buns – red, green and black. Gorge on locally inspired sliders at Plunge, Le Meridien Goa from September 7 to 30, 2018.
In addition, Le Meridien Goa has a special treat prepared for the coffee connoisseur at Longitude 73. It's time to awaken your senses and uplift your spirit with a perfectly brewed cuppa! With a range of aromatic blends and flavours, one can choose from premium varieties of Illy coffee such as Macchiato Cal Do, Cappuccino Viennese, Espresso Freddo, Morocinno (Illy Espresso with hot chocolate, cocoa and milk), Caffe Fondente (Illy Espresso with sugar with a layer of frothed cocoa milk and sprinkled with cocoa) and many more. Get lost in the ambrosial flavours of rich and robust brews as you sip on a delectable espresso at Longitude 73 from September 1 to 30, 2018. If you struggle to open your eyes in the morning without your mocha, or can't face work without a cappuccino, this is the perfect event for you!