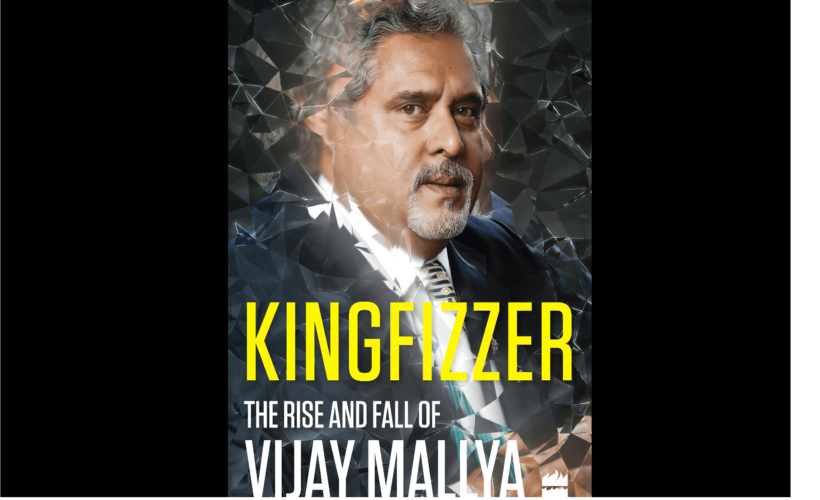 Publisher: Harper Collins India; ₹285
Kingfizzer: The Rise and Fall of Vijay Mallya chronicles the rise and subsequent decline of "king-of-good-times" and beleaguered liquor baron Vijay Mallya.
Once known for his extravagant lifestyle, calendar shoots with bikini-clad models, high stakes in an IPL team, and an airline that was the last word in luxury, the king's house of cards has collapsed. The global downturn in aviation and the rising fuel prices worsened Kingfisher's financial ill health. The thousands of crores of rupees loaned to it by a consortium of banks proved insufficient to arrest the slide in its fortunes. By 2013, the high-flying airline shut shop and closed the doors on disgruntled employees and investors none of which, made any dent in Mallya's own lifestyle as he had pilfered cash from the company. Facing charges of money-laundering and being a wilful defaulter, Mallya left the country in 2016 for his country estate near London.
Business journalist Kingshuk Nag sheds light on how the king lost his cheer and high spirits, to be remembered as one of the biggest corporate collapses of our time