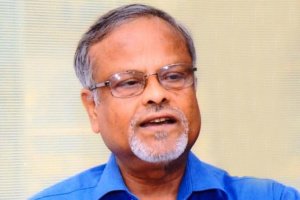 A solid business case for implementing a work-from-home policy Why do people go to work? It might seem like a silly thing to ask, but the key to the...
Read more »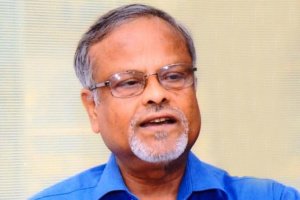 HR must continue to enact policies that eliminate real and perceived social differences These days, you may be forgiven for thinking women don't face challenges in the technology sector....
Read more »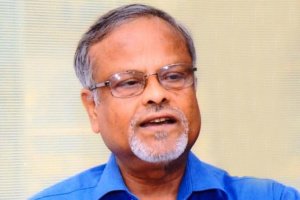 HR must incorporate advances in technology to business processes in order to get better outcomes What shifts are at the centre of the future of work? How can HR...
Read more »