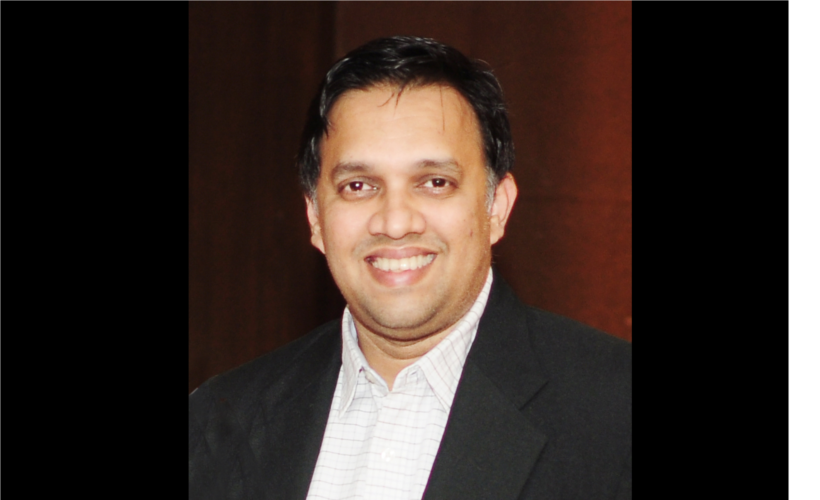 We have come a long way from being an agrarian society to our industrial avatar… and now with the advent of artificial intelligence and machine learning, our perspective about the way we work and earn has turned over a new leaf.
However, it is in the nature of humanity that we revisit our past.
Few instances that I wish to share with you have imbued me with deep insights that, how so ever we may live with the trappings of modernity, our deep connect with nature and mother earth is inseparable.
I often receive feedback on the content of this magazine. I was pleasantly surprised when a top industrialist shared that he was particularly impressed with our focus on agri-based businesses and personalities. Coming from someone who would be otherwise perceived as a challenger to the green thought, his attitude came as a ray of hope in the times that we live in.
Another instance was when a friend who is in real estate shared his experience about cultivating a patch of family land to grow organic vegetable and fruit – to consume within the family and to share with a few friends. The scare that has been created due to the artificial ripening of fruit and chemical infested vegetable has made many people rethink their consumption options. And the change is rather welcome. To eat and share organically grown greens is no longer the call of fashion and fad…but it could very well be an existential decision. The same goes to formalin laced fish, which has made many Goans totally give up on their staple. Some go the extra distance to source their fish from 'reliable' vendors, while others insist on doing the chemical-free test before taking their catch home. The trend is clearly a sign of saying yes to a healthy lifestyle.
Goa has had a rich tradition of a symbiotic village ecosystem. Of course, modern living has made that a thing of our resplendent past. There are, mercifully, a few co-operatives that grow and market traditional and organic Goan food produce and crops like rice, mangoes, cashew etc.
Goa-based green thumbs deserve their mention for rallying single-mindedly to preserve the traditional means of cultivation and spread the message to consume organic produce. It is their perseverance that has come to the rescue of Goans in times when the food that we eat has come under the scanner.
The other day, I was watching a documentary on the contribution of tribes in Goa towards agriculture and creating a green ecosystem. I think that it is time that Goa and Goans pay their due to them for having been the pillars of our granaries for centuries; and for putting food on our tables.
Some months ago, there were farming challenges thrown by people at one another on social media platforms. Looking at how some people posed and in some oblique way belittled the hard toil put in by farmers, made me cringe.
I know friends who come from backgrounds that range from farming to traditional fishing. The scales of economies make it impossible for them to sustain their traditional occupations. That said, many of them have also not re-invented the way their business is conducted; while we see many first-generation agriculturists making a success story with their green ventures. That and the social stigma attached to their traditional callings have spelt a death knell to many a fine tradition.
In some pages of this issue, you will read about an engineer who has turned into a rather successful green entrepreneur. You will also read an expert's take on the rapid urbanisation of Goa.
It is for us to make value-based decisions on the way we live, eat and leave our Goa more valuable than we inherited it