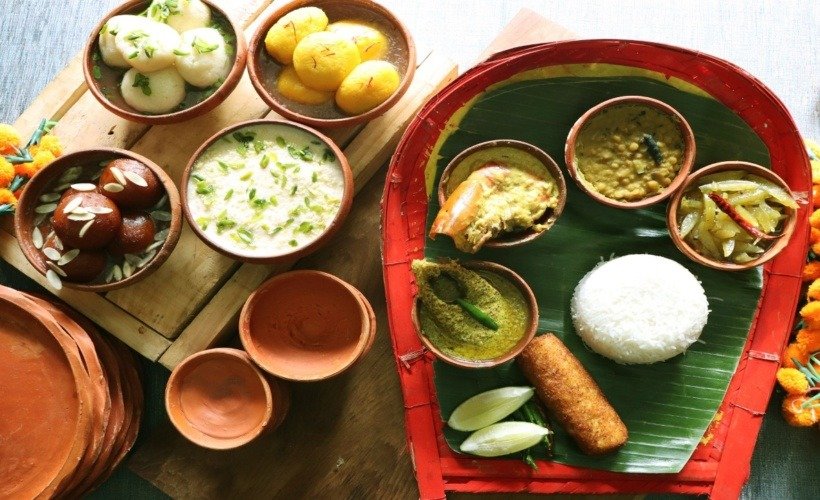 The eastern cuisine from Bengal has a lot in common with that of Goan cuisine, and though the love for fish stands out the tallest, it is their mustard and 'posto' that sets a very distinctive flavour and aroma to Bengali cuisine.
To give the Goan patrons a taste of Bengal, the Kenilworth Resort & Spa hosted their Bengali food festival – Kolkata's Adda from October 14 to October 22. And to suit the authentic tastes of the Bay, Kenilworth had especially got an entire culinary team all the way Kolkata to cook the meals for their Goan foodies.
The chefs had created a specially designed a la carte menu with the best the Bongs have to offer. From the Posto Bodi to the Mangsher Cutlet, the Chingri Malai Curry to the Potoler Dolma, and the variety of chutneys there was a lot to choose from.
Kolkota is also known for their desserts and the chefs made sure that they gave a gist of their sweet works too with the Chaler Payesh, the Nolen Gur Rasgulla (a healthy jaggery twist to the usual rasgulla) and the Sandesh made for a great end to the meal